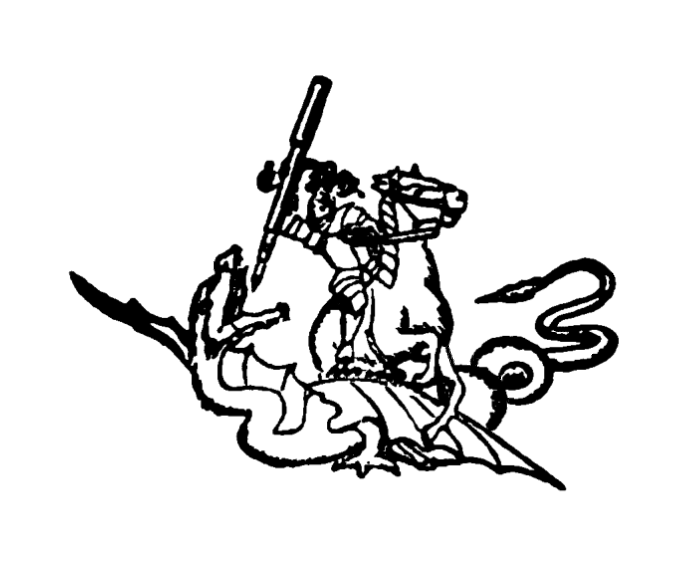 [Posted on L&P on Aug 13, 2010.]
US trademark no.

41,432

issued to Armeny & Marion for "Fountain-Pens" on Nov 10, 1903, used since Oct 1, 1903, is for the name "St. George", and not for the familiar image of St. George as a knight in armor on horseback fighting a dragon with a fountain pen as a lance, an image that they printed on the barrels of their pens. You can see it
here

in th

e

PDF of the Trade-Marks of the Jewelry and Kindred Trades, 1904, on p.143. Does anyone have any pictures of the pens made by Armeny & Marion? Change the letter "b" in the URL for the PDF to the letter "a" to find the first half of the text of the book.

George Kovalenko.



.



P.S. Did you notice that the lead trademarks in the last two posts

had

consecutive numbers?